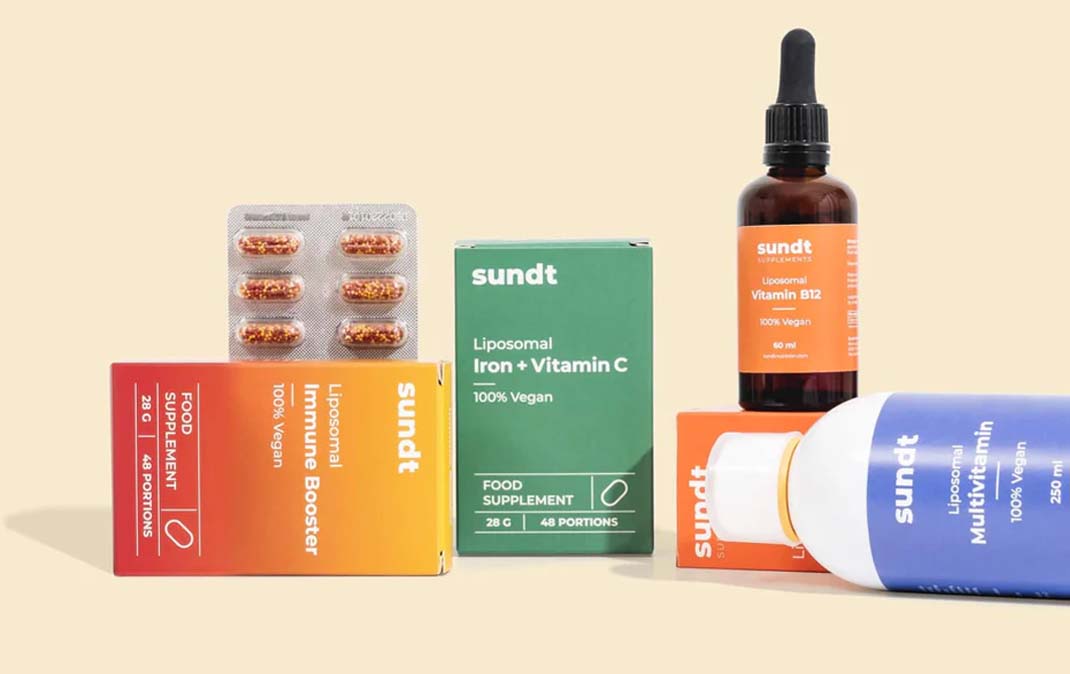 High Quality Vitamins and Supplements
At Sundt you will find high-quality liposomal vitamins and supplements - perfect for your personal needs!
SEE PRODUCTS
Highest bioavailability

Thanks to the elaborate liposomal processing, your body absorbs our supplements unchanged. Nothing is lost and you get the full power of the active ingredient.

Free from additives

Our dietary supplements are free of additives. All our emulsions are suitable for vegetarians. Some even for vegans.

High tolerance

Due to the liposomal processing, our supplements are much gentler and better tolerated by your body. The perfect companion for your healthy diet.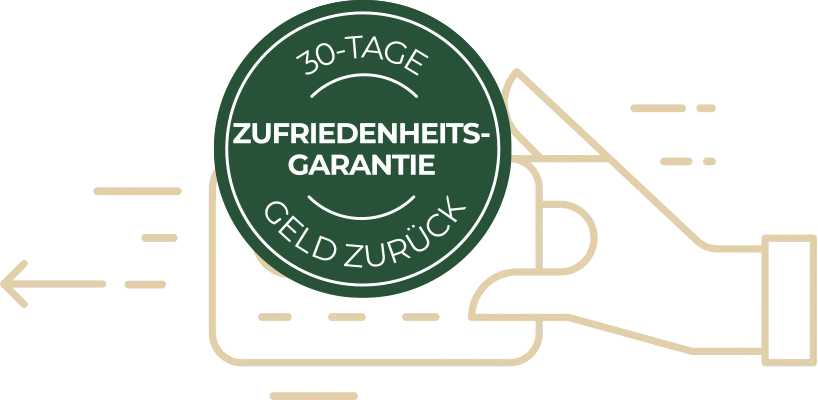 Our money-back guarantee
Unsatisfied? We're here for you. If you're not happy with your order, you'll get your money back with our 30-day satisfaction guarantee.
Learn more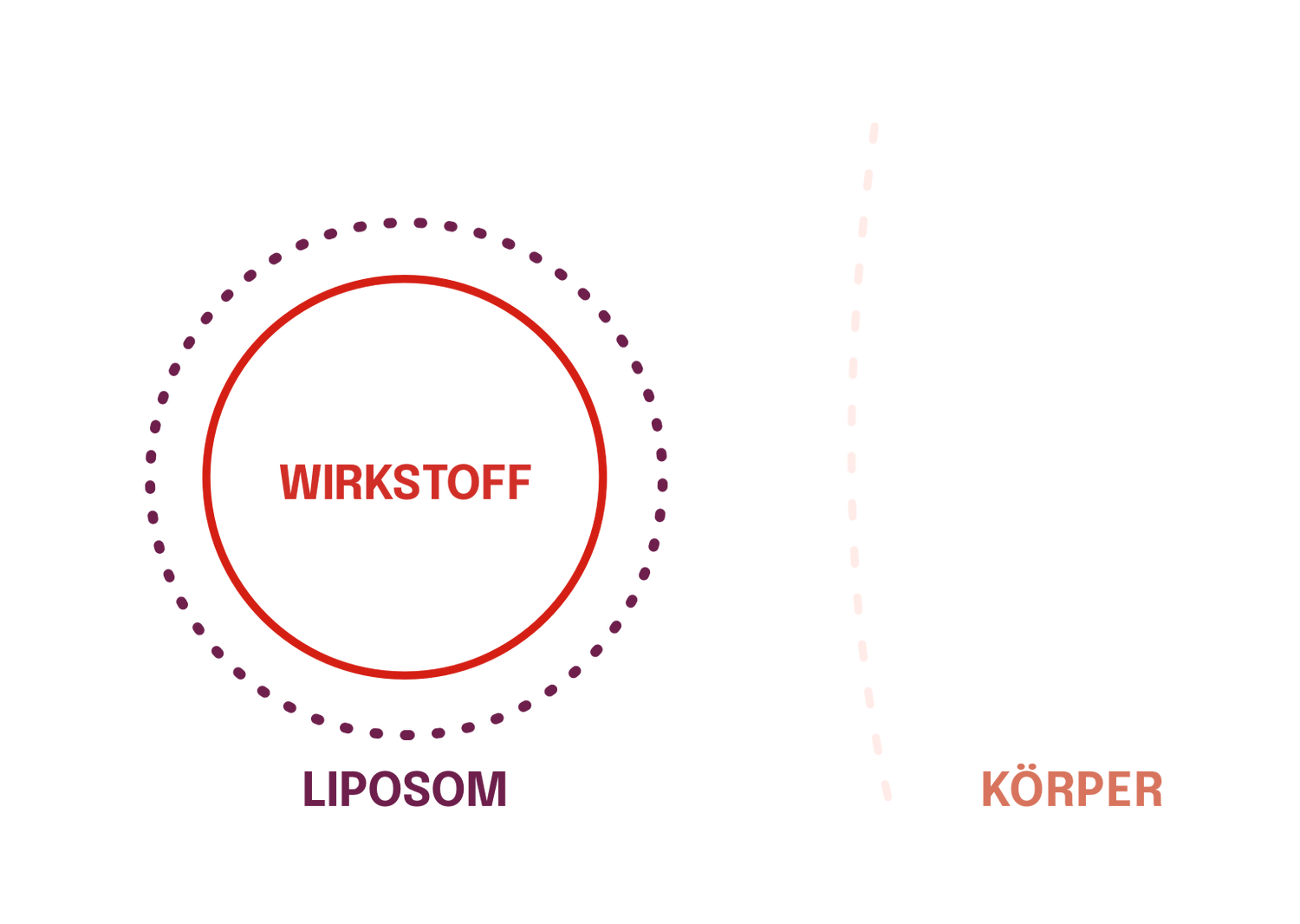 High bioavailability through liposomal supplements
Many of our supplements are liposomal. This means that the active ingredients in our products are incorporated into liposomes in a complex process. We use phospholipids for this. These have the advantage that they already have many valuable ingredients and can absorb both water-soluble and fat-soluble substances. In this way, they bring the active ingredients exactly to where your body needs them - without being destroyed by the body's own processes.
Our quality assurance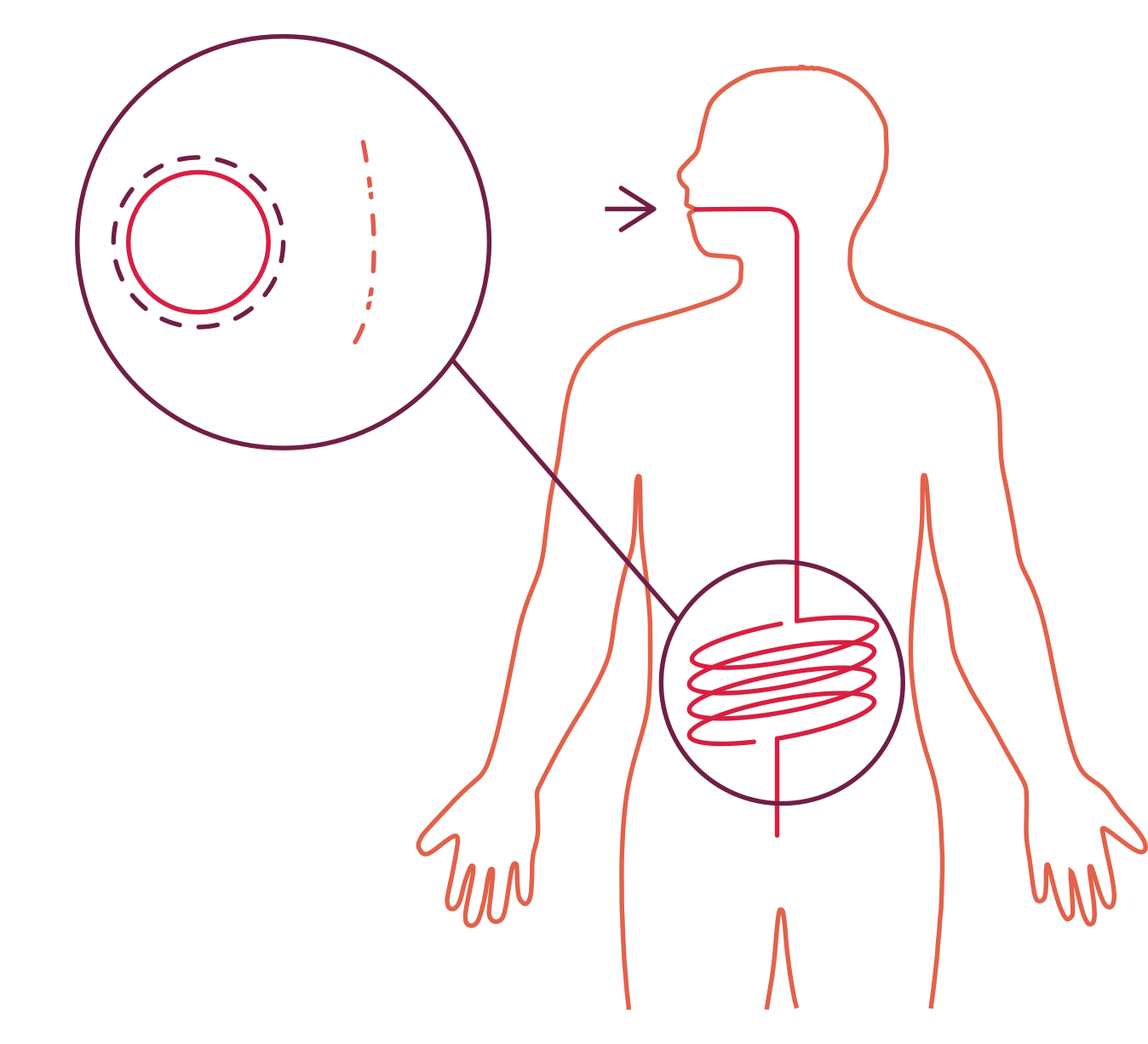 Our liposomal formula
The liposomal formulation of our products ensures good solubility and high stability. They also offer a higher bioavailability than conventional supplements. This allows the absorption of the active ingredients to be optimized and you have to take less of them to achieve the same effect.
What our customers say about us
Finally fit again thanks to vitamin B12

A few months ago I started eating mainly vegetarian, but increasingly vegan. Since changing my diet, however, I have had severe fatigue and problems concentrating...

read more

From Trustpilot

Best experiences with the multivitamin

After I had to temporarily stop my usual training due to Corona and I was much more and less active indoors, I had to deal with fatigue and s...

read more

From Trustpilot

Top Supplement

I have been suffering from vitamin D deficiency for some time as I cannot cope with high temperatures. However, since long sunbaths are out of the question for me, my dermatologist recommended that I take supplements...

read more

From Trustpilot
What they say about us...
Alicia Pérez Félez

Iron supplements are essential for professional athletes. However, it is very important that the iron is well tolerated. Otherwise the performance may even deteriorate. I often suffered from severe anemia due to...

read more

Sandra Knight

A few weeks ago, after a blood test, my doctor told me that my vitamin B12 level was too low. As a vegetarian, this is not uncommon. I then looked for a quality product that would...

read more
Sie suchen ein natürliches Heilmittel, um Stress zu bewältigen, die kognitive Funktion zu verbessern und das allgemeine Wohlbefinden zu unterstützen? Dann ist Ashwagandha, ein kraftvolles Kraut mit einer reichen Geschichte...

Sie suchen ein natürliches Heilmittel, um Stress zu bewältigen, die kognitive Funktion zu verbessern und das allgemeine Wohlbefinden zu unterstützen? Dann ist Ashwagandha, ein kraftvolles Kraut mit einer reichen Geschichte...
FAQ
What does liposomal mean?

In the case of liposomal products, the supplement has been processed in such a way that the actual active ingredient has been "packaged" in liposomes. Liposomal food supplements therefore guarantee optimal and improved absorption.
What are liposomes?

Before we go into liposomal products and their benefits, we first want to explain what a liposome actually is. You can think of liposomes as suppliers of substances that you supply to your body externally. It is a type of sac made of the same material as a cell membrane. What is also special is that it is smaller than a body cell.

Liposomes are synthetic - they are not made by your body. In the small bubbles, food supplements, for example, are effectively transported into your tissue. By the way, in our case, the liposome consists of phospholipids. This is the natural fat that human membranes are made of.

What is special about our liposomes is that phospholipids are an important supplement for you. In addition, it can absorb both water-soluble substances such as vitamin C and fat-soluble substances such as curcumin. To put it bluntly, one can say: the fat-soluble substances are transported in the edge of the liposome, the water-soluble ones inside.
What are the benefits of liposomal products?

That all sounds good up to here, but what's the point? Liposomal products can be absorbed much better due to the special processing. There are studies that state that a liposomally processed product, while not a substitute, can be an alternative to infusion therapy. However, these are medications.

But supplements also benefit from the manufacturing technique. Solubility, bioavailability and stability of the products increase. Many ingredients in products that are not liposomal are destroyed by various processes in the body, which means that only a small part gets to you. Liposomal supplements guarantee you optimal and improved absorption.
Which liposomal supplements make sense?

You may recall that human membranes are made of fat. So, as a rule, a fat-soluble supplement can be better absorbed by the body. For this reason, it is important that you pay attention to liposomal processing when it comes to water-soluble dietary supplements.

But you should also buy fat-soluble supplements in liposomal form. Because even if the body can usually absorb them faster, a lot of the important ingredients are still lost if they get into your digestive tract unprotected. On the other hand, the bioavailability also increases with fat-soluble supplements.