Exclusive offers for readers of
For more energy in everyday life
Vitamin B12

Vitamin B12 contributes to the normal functioning of the nervous system, which supports mental function.

✔️ €24.95

✔️For your well-being

✔️ 60 ml bottle (about 30 uses)

✔️ Liposomal formulation for 80% higher bioavailability

✔️ Free shipping

BUY NOW

iron capsules

Iron helps reduce tiredness and fatigue, which increases energy levels.

✔️ €24.95

✔️Maximum oxygenation of your body

✔️ 48 liposomal capsules with slow release technology

✔️ Free shipping

BUY NOW

3FOR2 SAVINGS: Vitamin B12

✔️ €49.90 instead of €74.85

✔️For your well-being

✔️ Three 60 ml bottles (about 90 uses)

✔️ Liposomal formulation for 80% higher bioavailability

✔️ Free shipping

BUY NOW
100% NATURAL | 100% VEGAN | MADE IN THE EU | 30-DAY MONEY BACK GUARANTEE
No effect? No worries!
Test our products risk-free! If you don't see the desired effect, you can return your purchase within 30 days. Our customer service team will be happy to help you.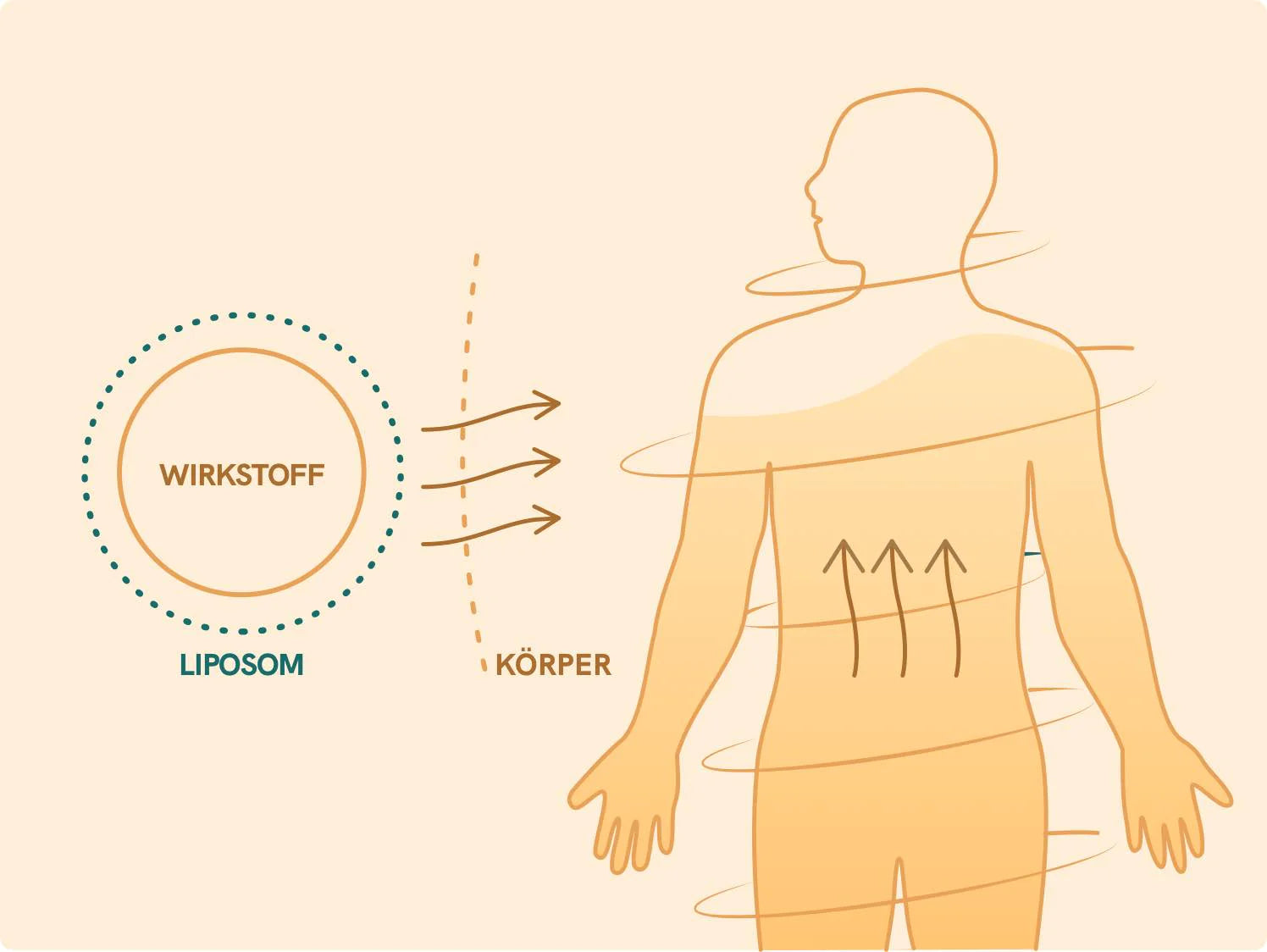 Why Liposomal Supplements?
Liposomal supplements are often recommended for:
✔️ Improved nutrient absorption
✔️ Increased bioavailability of nutrients
✔️ Targeted delivery to specific cells or tissues
✔️ Increased cell uptake
WHAT ARE LIPOSOMES?
Liposomes are tiny sacs of phospholipids that encapsulate the desired active ingredient.